a peak into my Christmas Eve and Christmas.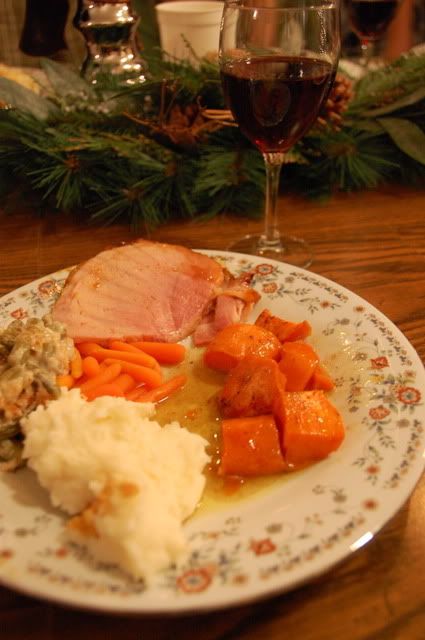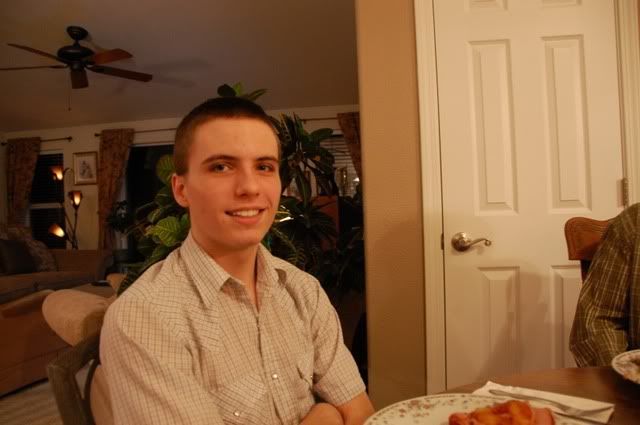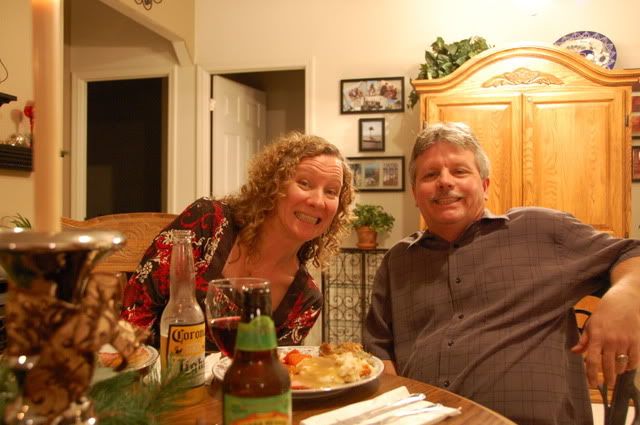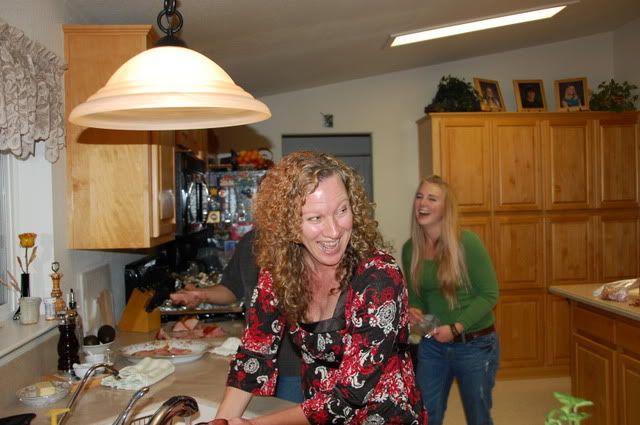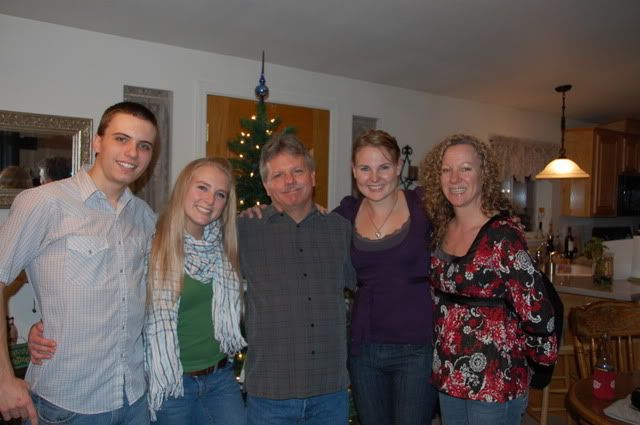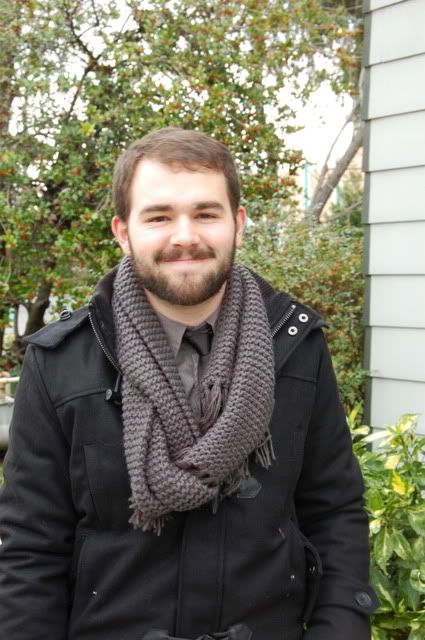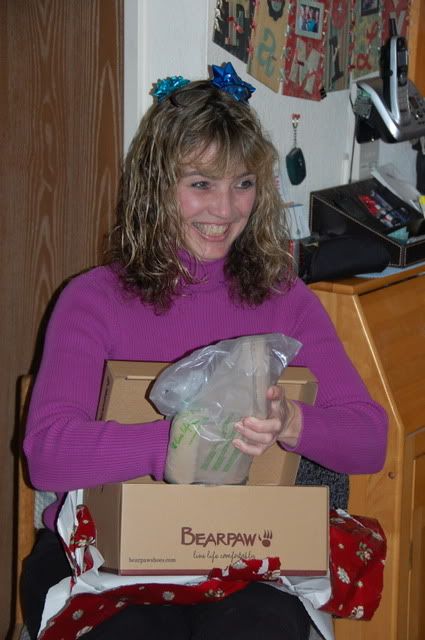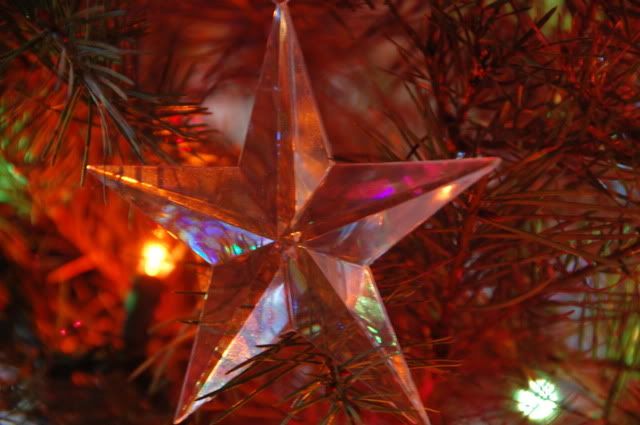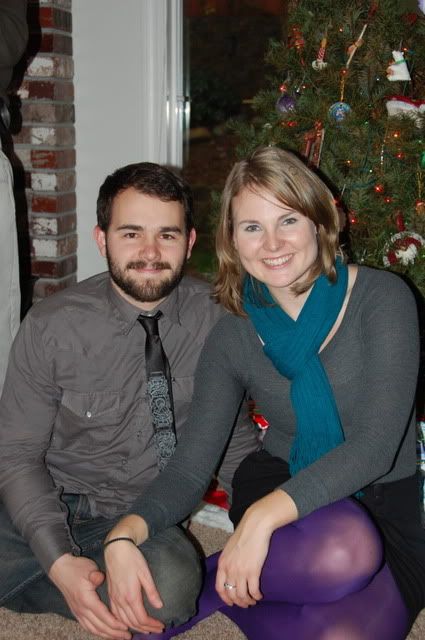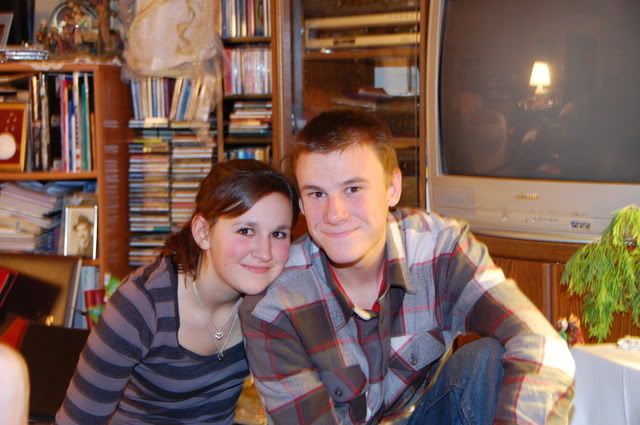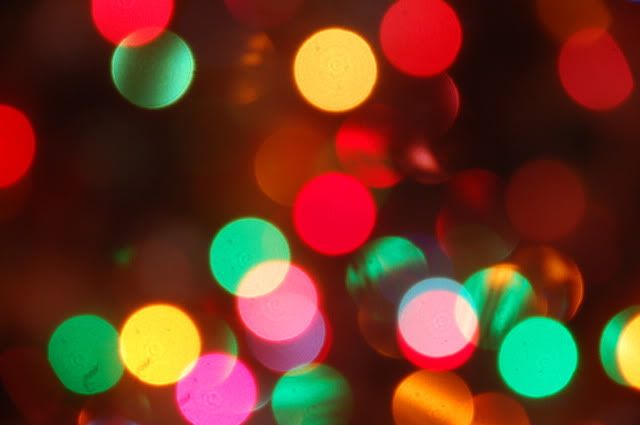 It was a great weekend.
I hope that everyone got to spend the day with at least one person that they love.. I was lucky and got to spend the days with several. The benefit of living in a small town with all of your family.