I hope everyone had fun ringing in the New Year! I had a blast! I went to a black and white masquerade party at my friends house. It was so fun to dress up for a party for once!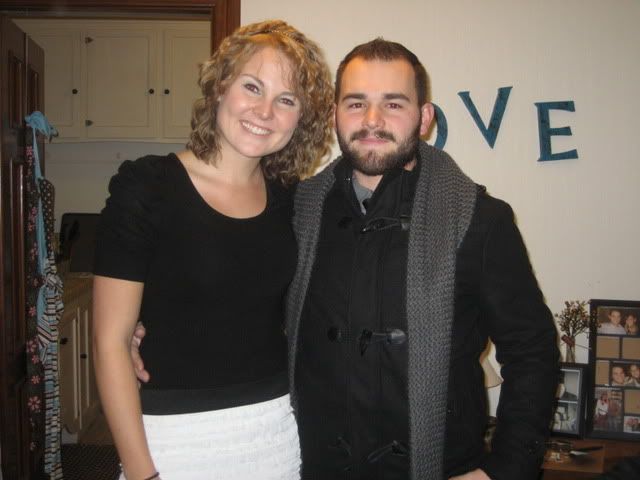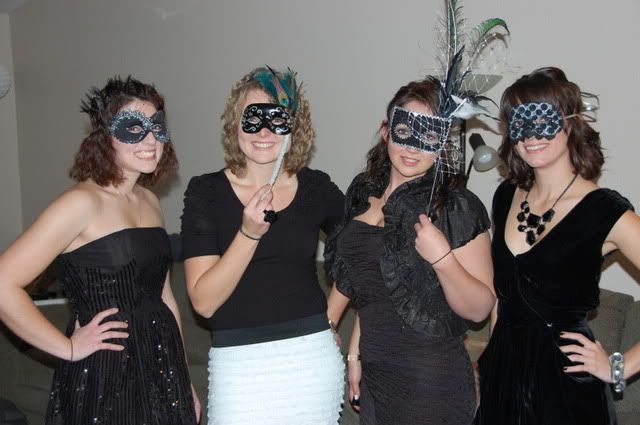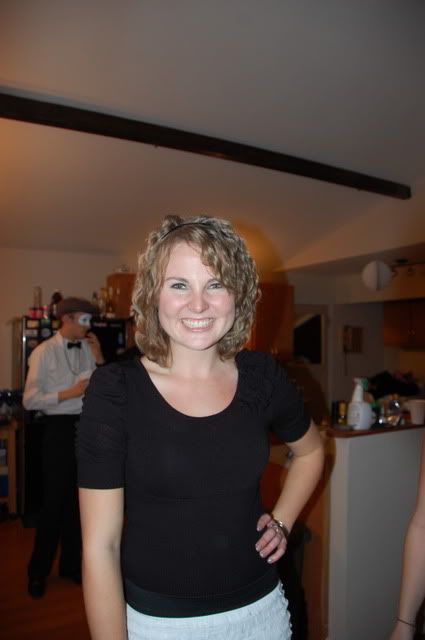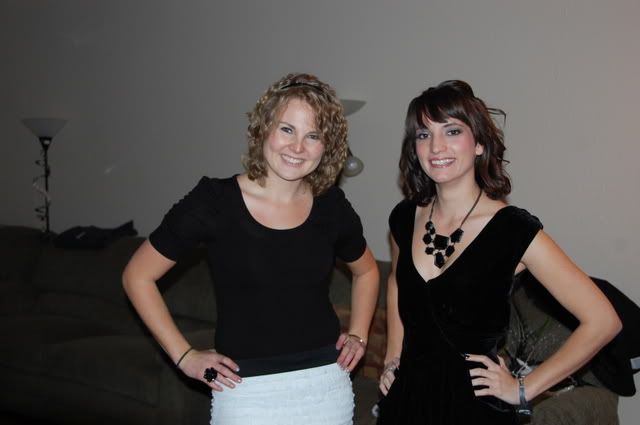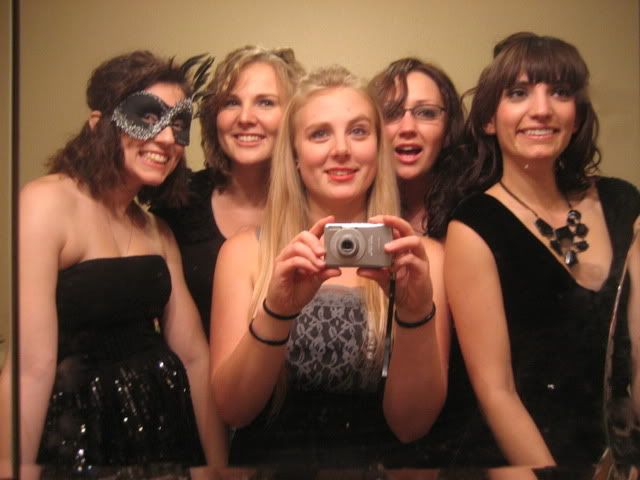 bathroom of truth shot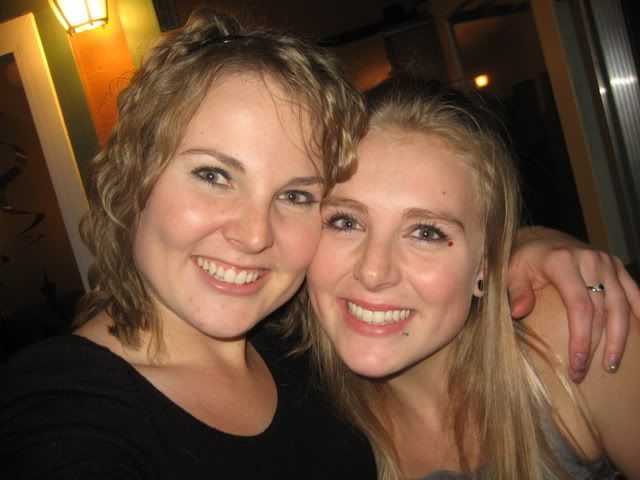 I was so emotional that night for some reason.. but in a good way. I kept telling everyone how much I loved them, how thankful I was and how grateful I was..etc, etc. Kind of embarrassing but oh well. It was all true. I feel like sometimes people take for granted what they have and the people that are in their lives. It was nice to be able to tell my friends how much I appreciate them and how grateful I am for all the fun we had this past year (even if it did take a few drinks for the truth to come out..hehee).
I can't believe it's 2011. I think this year is going to be my year of 'firsts'.. more on that later.
Make this one count.