Hey guys, it's June. And May flew by so fast. But I'm back from Costa Rica now. We had a blast! It was part fun and adventure and part relaxing and sun bathing. It was perfect. What a beautiful country! We explored the Caribbean coast and stayed in a town called Puerto Viejo. It's a cute Rastafarian town with a melting pot of people. There aren't any resorts or big hotels just small hostels, bed and breakfasts, and hotels. It was nice to be on the less touristy side of the country. I would definitely go back again and next time do a bit more exploring of the country.
Here are a few pictures from the trip to get your toes wet. I hope to post more soon. (
But it's Relay for Life this coming weekend and I have been slammed with things to do to get ready for the event.)
Enjoy!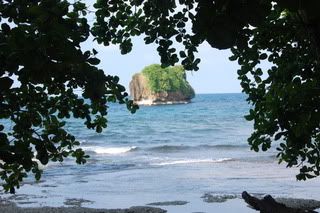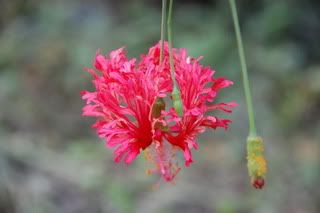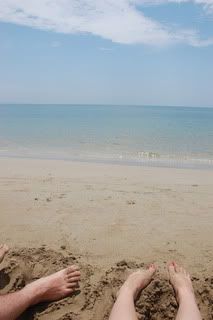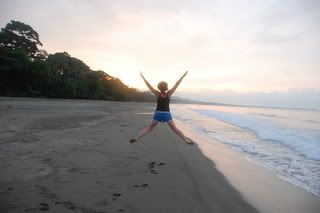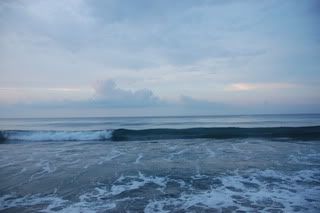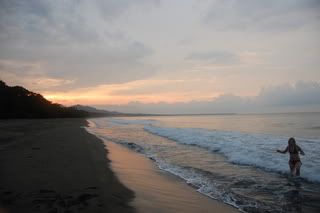 ahhh... I want to be back on the beach.. with my toes in the water, ass in the sand. I guess it's time to start saving for more travels. =)