Merry Christmas eve eve..
I love this week:
Christmas Vacation!
Love this movie! I try to watch it at least once every Holiday Season. It just doesn't get old.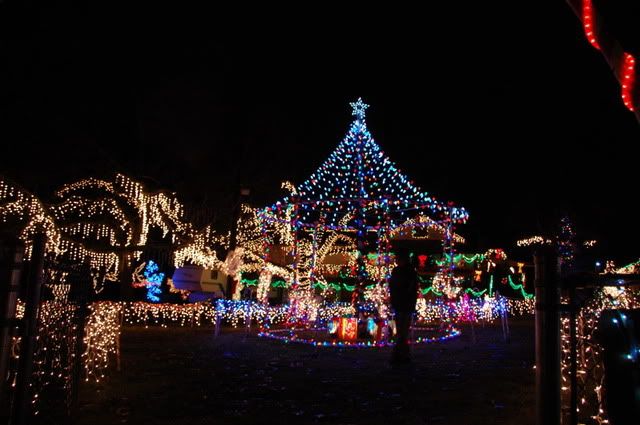 Looking at Christmas lights with my love. It always makes me happy seeing all the houses aglow.
Seeing my Christmas Tree with all the wrapped gifts underneath! I love putting the cards I receive on my tree... it's kind of a fun way to display them.
Hot Chocolate season!!
-I'm also really loving the fact that I got off early from work today! =)
-That tomorrow is Christmas Eve... and that I get to see my mommy.
-That I'm all done wrapping gifts.
and that I'm happy, healthy, and content.
What are you loving this week?