Ugly Sweater Bowling and Party!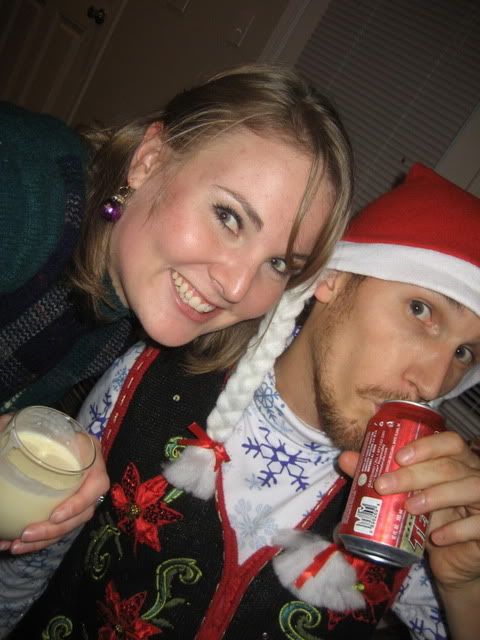 alan
and myself... having a little
pre
-bowling drink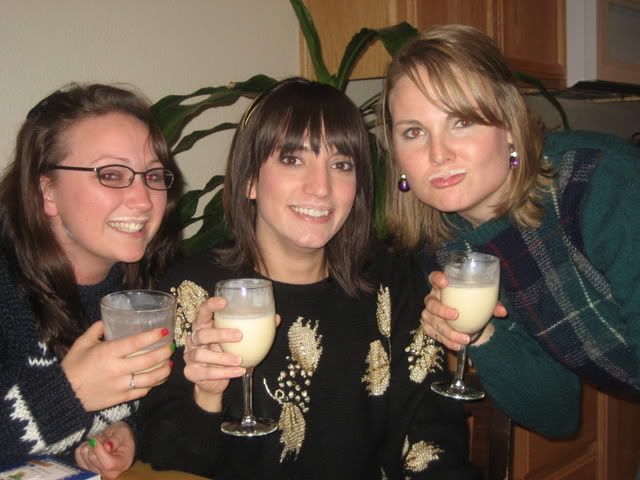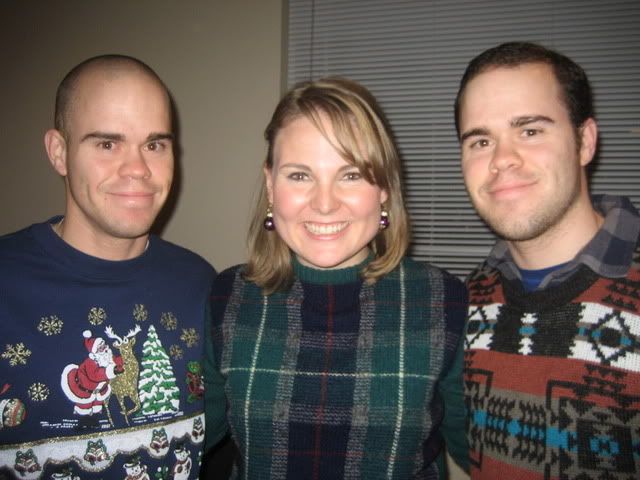 twins in ugly sweaters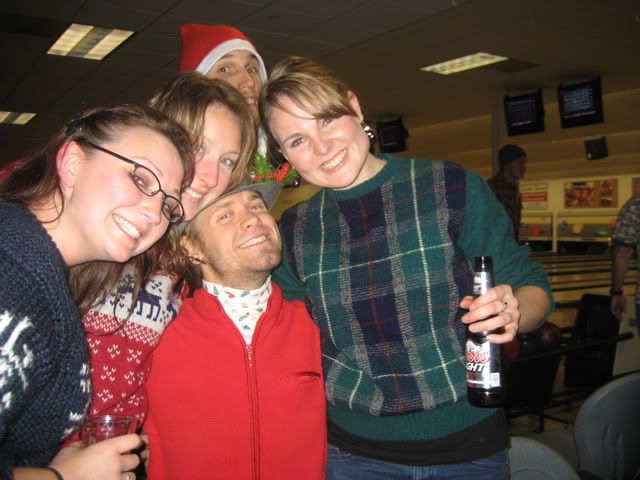 Good friends and fun @ the bowling alley!
Let me just say that I had a
blasty
blast on Saturday night.
My friends are awesome.
.end.of.story.
We all know how to have a good time and be a little crazy.
And it's not just the
nog
talking...(or the tequila,beer,and even the
Irish
whiskey) but it was probably one of my favorite nights in awhile.
I can't believe that Christmas is this week!
I hope the weekend treated everyone well.