This past weekend was seriously one of my favorites! I was just in a terribly good mood and the weather was awesomely perfect..
my facebook status update for Saturday was- "Hi it's January and I'm wearing a t-shirt. I love California"
true story.
Friday was spent with Anthony. We had a nice little date night. Ate bomb Thai food, delicious ice cream (lemon custard!), and saw No Strings Attached.
We started planning out our trip to
Costa Rica
as well!
(anyone been?)
Saturday, I had coffee with a girlfriend and then we decided to drive down to Sacramento and spend the day walking around. We walked around old town Sacramento, walked over to the State Capitol, and had a sushi roll and beer @ Mikunis in midtown. Perfect!
Later that night, we had a bonfire at Ants coworkers house.
It was a nice little night.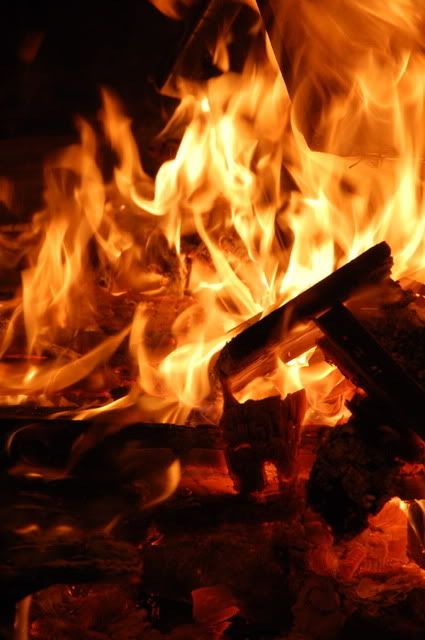 Sunday, Ant brought me Jamba Juice in bed. =)
then we went target shooting.
followed by a nap while the football game was on.
in addition to a coffee and grocery shopping.
capped off with snuggles, tv, and reading.
simple, wonderful, relaxing, and fun all rolled into one fabulous weekend!
What did you do?