I'm always late talking about my weekend... oh well..
Let's just say that this weekend was awesome and dare i say, perfect?
Friday after work I took a little nap ( i love getting a nap in before starting the weekend!). I met up with Terrie (Anthony's mom) and a few of her girlfriends for drinks for her birthday! We went to dinner at Sushi in the Raw (the best sushi ever...seriously...) and danced at a local watering hole after.
Saturday I walked around downtown with a friend. Borrowed around a thrift store and a few local shops. Anthony and I visited my grandma and ran errands after. Then we went to a Hillbilly Front Porch... OMG... so fun! I love a good theme party especially when the host decorates. We had a nice plastic pool, clothes line, and a blow up moose head in the front yard. Just a really fun time..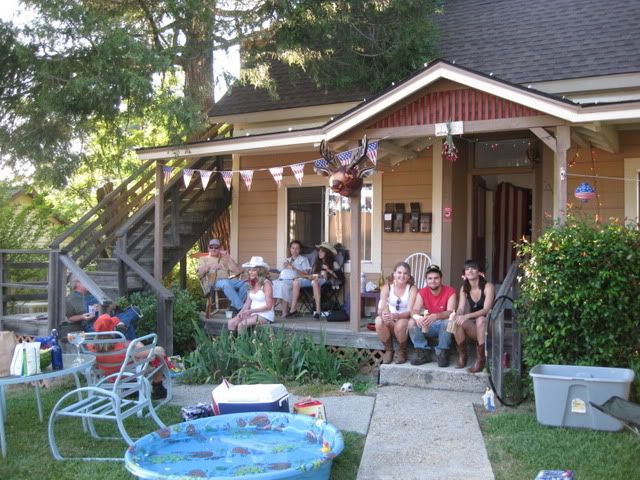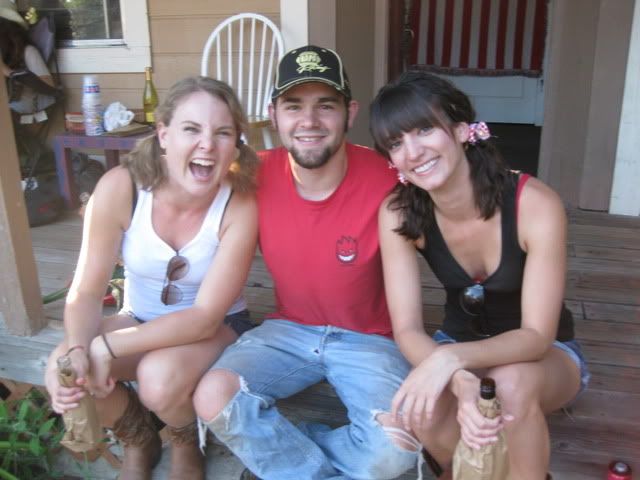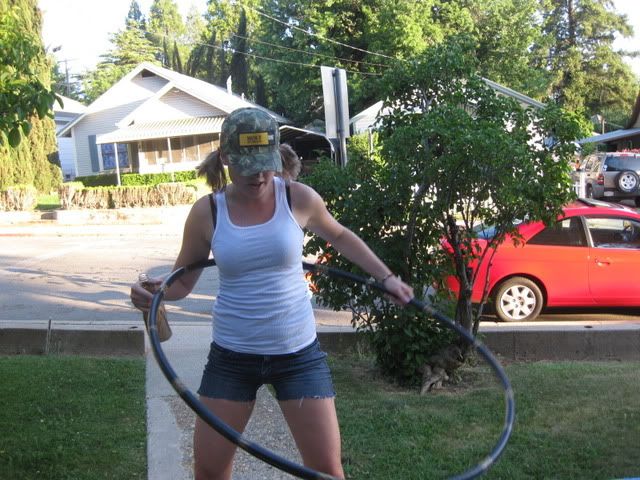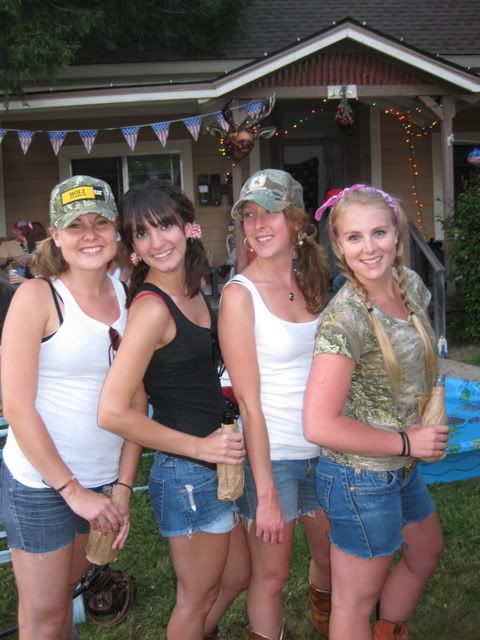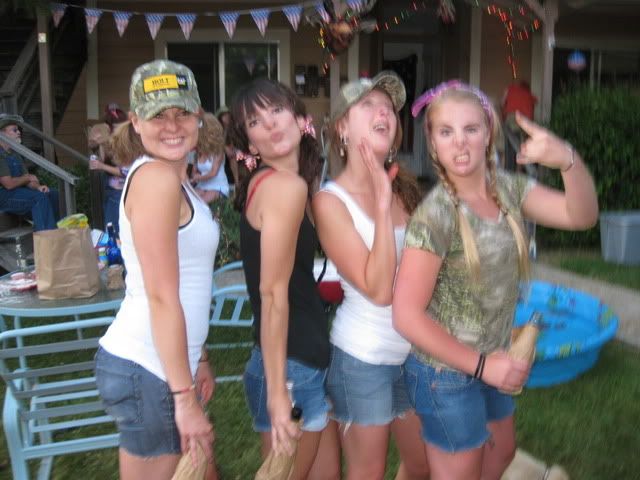 Sunday I went out on the lake with Anthony's family for Terrie's birthday. It was a beautiful day on the lake. =) Nothing better then spending time in the sunshine.
I live my life weekend to weekend....and in the summer time there isn't anything better then a weekend packed with fun.