I have been feeling weird the past week or two. Tired, weak, and lazy. Just drained all together. I guess some pretty emotional things have been going on over here in my life. I suppose that could be the reasoning? I have been a real grump lately too... just ask Anthony. He so kindly (most of the time) puts up with it. I thank him for that.
But it's time to cheer up and get a good nights sleep because Anthony and I are driving down to the O.C. tomorrow after work. Spending a day in Disneyland, hanging out in LA for an outdoor food/movie fest, maybe some beach time, and most importantly spending time with my sister Erica and my bestie Leslie.
I'm looking forward to the few days of overeating, picture taking, laughing, and visiting. I always come back exhausted. But it's worth it.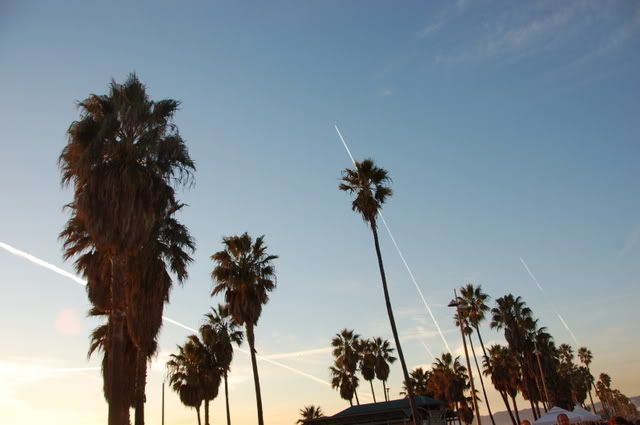 Peace out until next week. I hope to be better at documenting my summer shenanigans. So much to catch up on.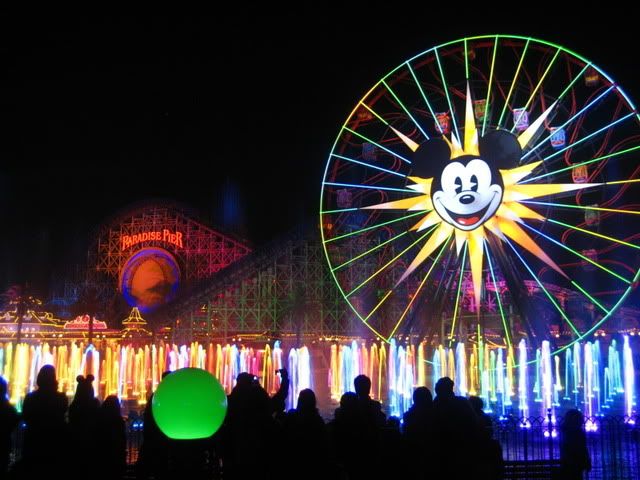 *pictures from the trip there in January! =)