Saturday we spent the day in LA. Here's a look at half the day. Too much for one post. =)
Downtown wasn't too busy. I suspect "carmageddon" was to blame.
We brunched at The Waffle on Sunset.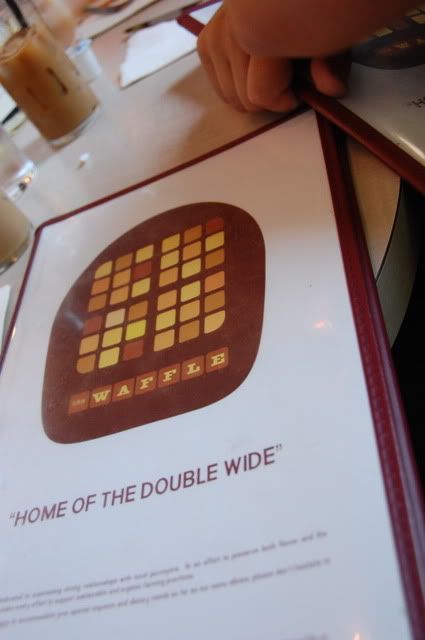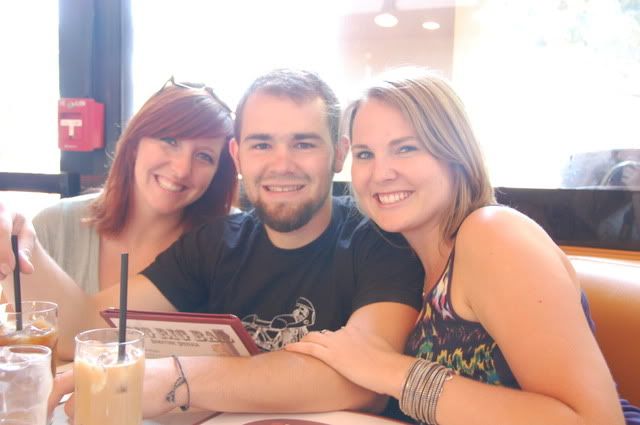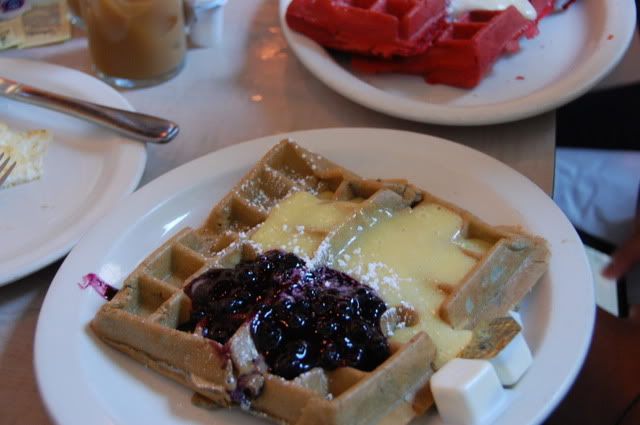 my waffle. Lemon curd and Blueberry compote waffle.
Anthony's waffle. red velvet.
After brunch, we went and listened to music at Amoeba. The place is amazing. So much to look at. Every kind of music (and movies) that you could possibly want. I bet if it's not there that they can get it.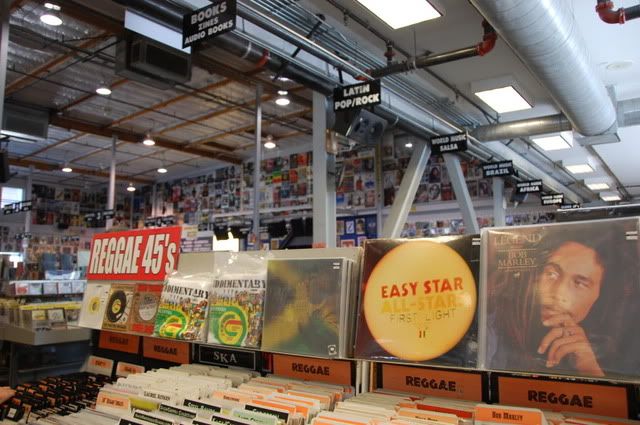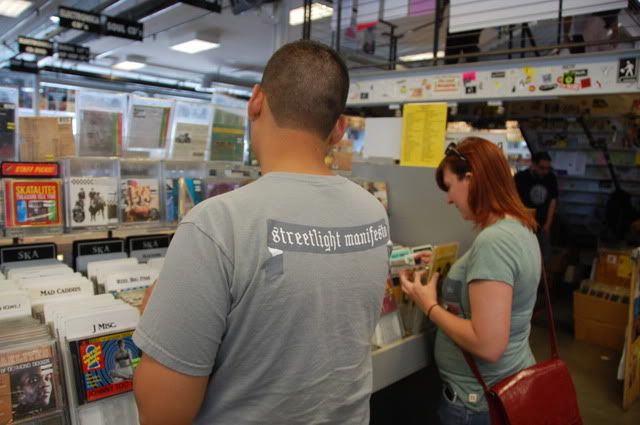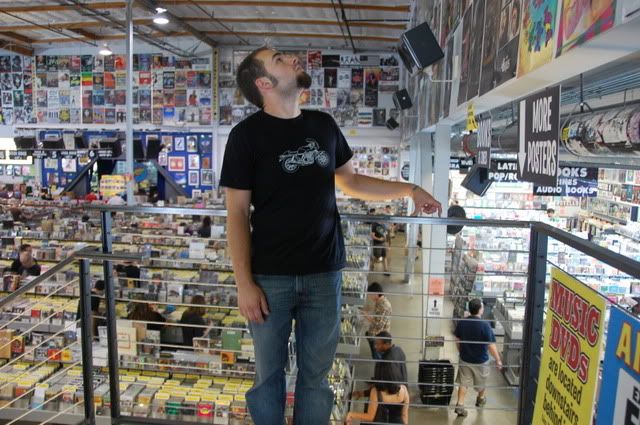 Stay tuned for the second half of Saturday. I must say that this was one eventful weekend...my most favorite kind.