Hope you all had a great 3 day weekend! I spent the weekend in Reno with my family. It's an annual tradition. I think it's 6 years strong. I will share pictures from the weekend soon... but wanted to share these pictures first...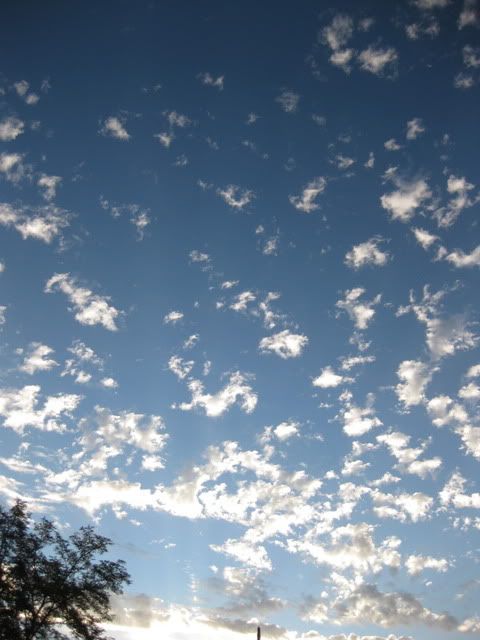 The sunrise that started off a good day last week. Is there anything better then seeing the sun rise and have it look like that? gorgeous...don't you think?
Hope the next week treats you well.